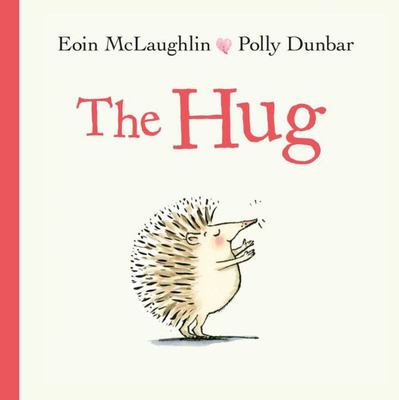 The Hug (mini hardback)
by Eoin McLaughlin; Polly Dunbar (Illustrator)
$12.99
AUD
Category: Gifts | Series: A\Hedgehog and Tortoise Story Ser.
In this clever flipbook, both a hedgehog and a tortoise are looking for a hug. They ask all the other animals they come across but for some reason no one will hug them. Until a wise owl explains: Hedgehog is too spiky; Tortoise is too bony. And that's when they find each other!A beautiful, heartwarming picture book with all the universal appeal of Guess How Much I Love You. ...Show more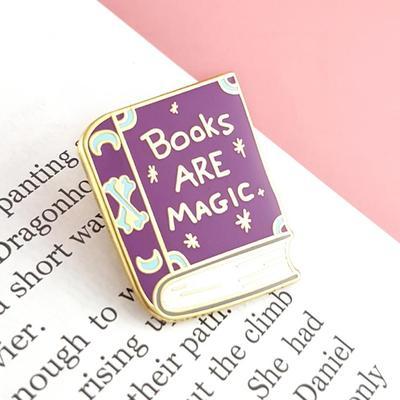 $16.99
AUD
Category: Badges/Pins
Do you dream of fighting dragons and solving mysteries? Do you want to travel to far off lands every day? Well books can do that because books are magic. Wear this little book pin with pride and remind yourself. As you go about your regular day, what adventure will await you as soon as you pick up a bo ok? This colourful, gold-backed, hard enamel lapel pin comes beautifully presented on a Jubly-Umph backing card. It is one of a limited edition. Limited edition Hard enamel 35mm in Length ...Show more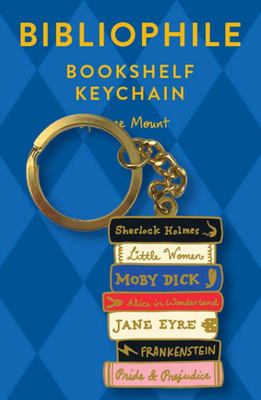 $29.99
AUD
Category: Gifts | Series: Bibliophile Ser.
The best books are the keys to life. Bibliophiles will delight in adding these tiny illustrated classic novels to their collection.   - backing card, 2-1/8" x 3-1/4"- imitation gold-plated brass keychain with 5-color enamel: 1-1/2" x 1"- 1" key ring- polybagged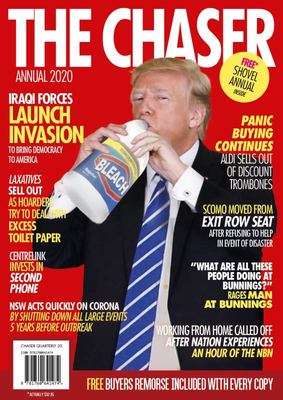 $29.95
AUD
Category: Gifts
The double-sided spectacular features a free tear-out Barnaby Joyce R-rated children's books, tips on avoiding all those invisible African gangs in Melbourne, and is suspiciously lacking in satire about any months after September. Described by critics as 'the best Chaser Annual of 2020 so far' - it's th e perfect gift for anyone in your life that you know absolutely nothing about. ...Show more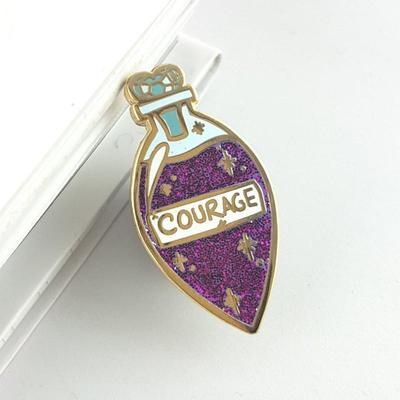 $16.99
AUD
Category: Badges/Pins
We all need a little extra 'something' sometimes. Here's a sparkly, wearable little bottle of courage to remind you:  You've got this! This colourful, gold-backed, hard enamel lapel pin comes beautifully presented on a Jubly-Umph backing card. It is one of a limited edition. Limited edition Hard en amel 35mm in Length ...Show more